This web site is intended to provide our clients and guests with up-to-date information on the (QMS), (EMS), (HSMS) and (ISMS) arenas as well as an interactive forum for improvement.

Additional information can be acquired from the following links -- an ISO/AS/TS/TL/QS/PE/SA (9001/14001/18001/27001/13485) integrated site, as well as links to available standards, Registrars, the TCs, quality, environmental, medical, IT, & related publications.
Available Field Guides: 9001 / 9100 / 13485 from Quality Press
ISO 9001:2015 is out! The AS 9100 D (aerospace) will re-release in early 2017.
Click on files to download/view/search for information on: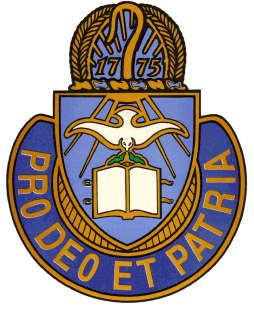 PROCESS FLOW MODEL

<![if !vml]><![endif]>



Moorhill International Group, Inc.
Copyright © 1992~2017
---